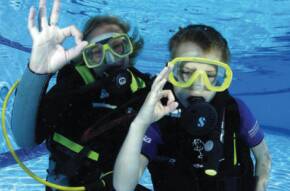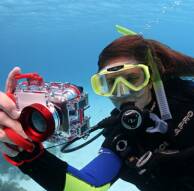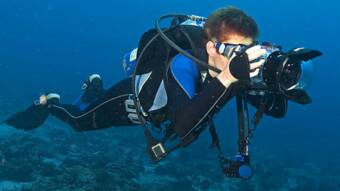 DIVE THE AZORES

diving insurance

gary@divetheazores.co.uk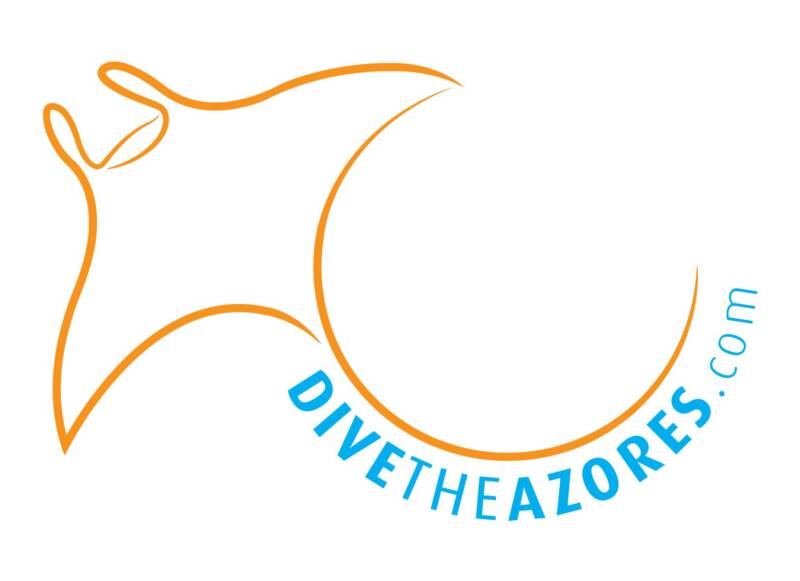 dive the dive, dive the difference

What happens when it all goes wrong?

It can happen that the best trained and experienced diver who sticks to their limits, has their equipment serviced regularly, keeps fit and constantly practices their skills sometimes has that unfortunate accident. So what steps can we all take to ensure that financial worries do not exasperate the situation?

Insurance is one of those things in life that we buy, but that we hope we never have to use. It really only proves to be of benefit when something has gone wrong.

We recommend "DIVE MASTER" insurance and have arranged a 5% discount for our customers please click on the link to arrange your Dive Master insurance.

FREE NITROX up to 32%

for qualified divers

We will upgrade your dive package to include the use of Nitrox 32, at no additional charge. You must be Nitrox certified, to take advantage of this offer.